NOW OPEN – SCHEDULE YOUR TOUR TODAY
Independent Living | Assisted Living | Memory Care at Bridges®
THRIVE AT WATERSTONE
At Waterstone, we're invested in our residents' growth and enjoyment, offering new possibilities and excitement at every turn. Our life enrichment teams plan a full calendar of engaging programs and events that appeal to unique interests – or even spark new hobbies and passions. Social, cultural, educational and wellness opportunities abound for Waterstone residents.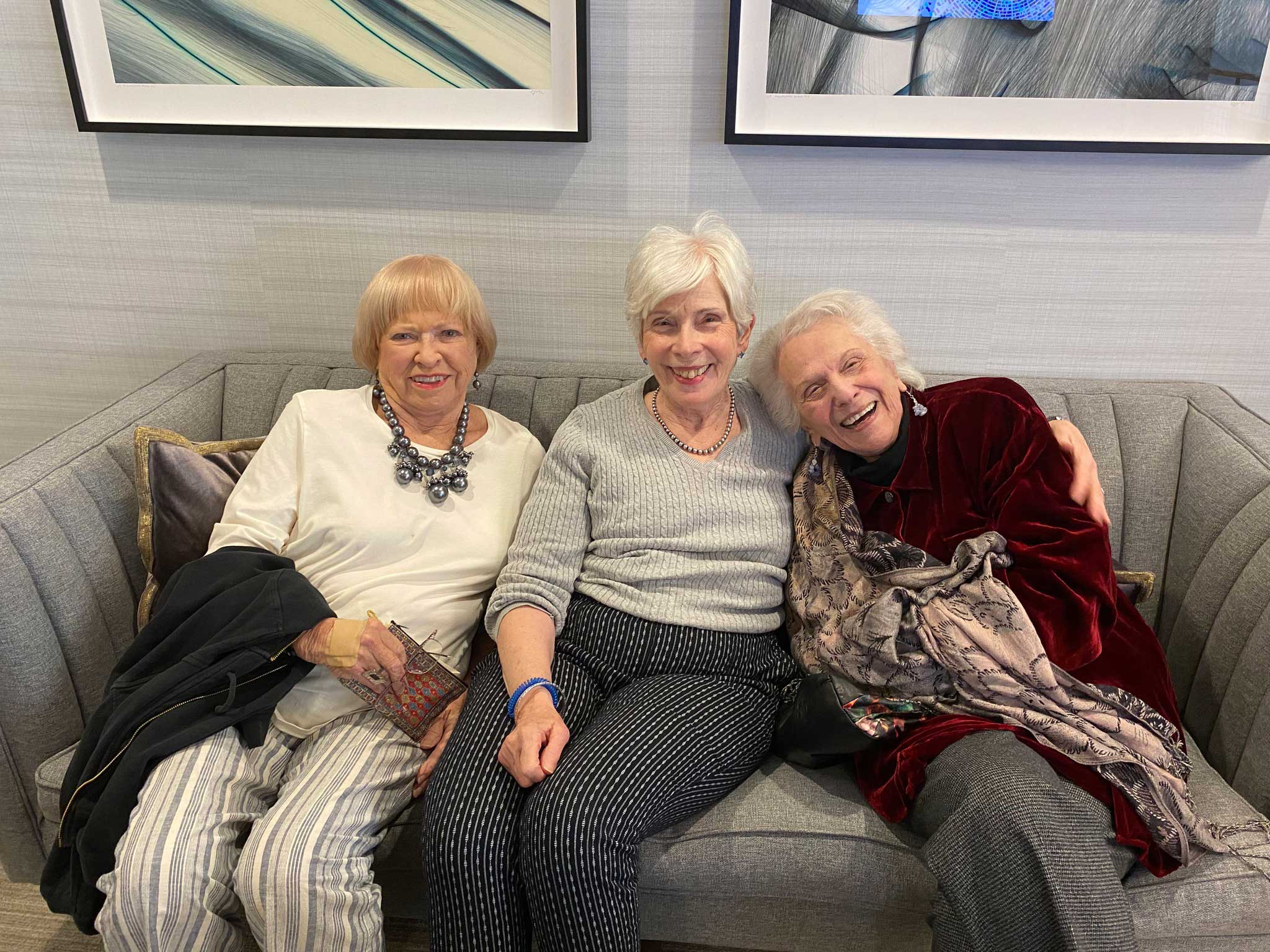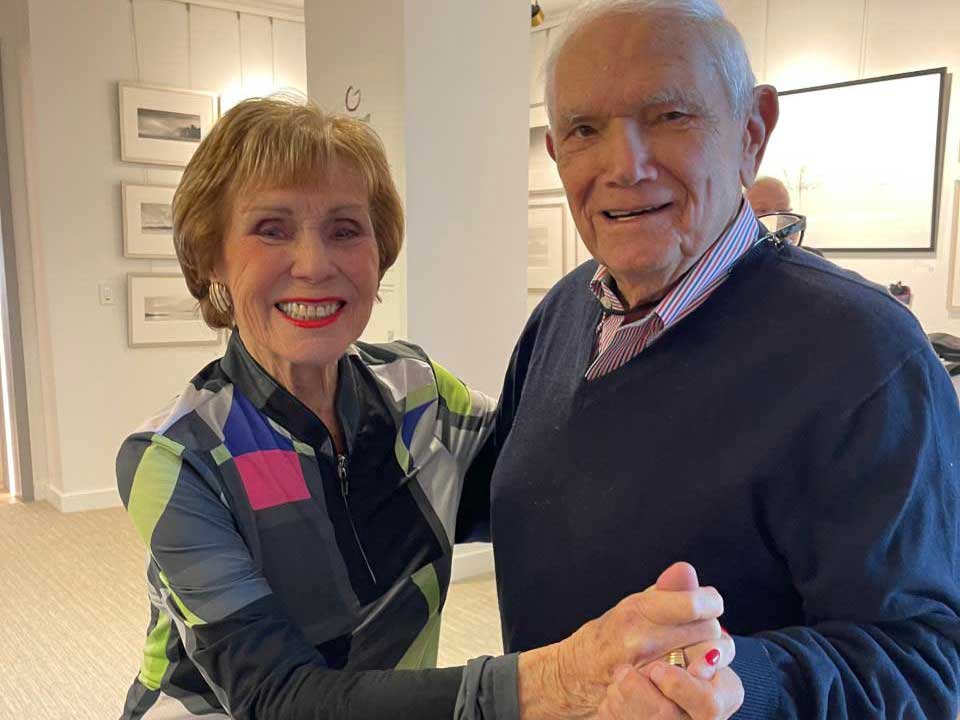 LIVING OPTIONS
If your care needs change, Waterstone of Lexington can offer more support, including on-site assisted living and memory care provided by Bridges® by EPOCH at Lexington across the way on our campus.
INDEPENDENT LIVING
With premier rental apartments, fine dining, and impressive amenities, you'll enjoy the life you desire – exactly the way you want it. Learn more about our luxury community, conveniently located adjacent to the Belmont Country Club.
ASSISTED LIVING
If there comes a time when you need more support and care, we can provide that here, on site.
MEMORY CARE
BRIDGES® BY EPOCH
Memory care from the experts at Bridges® by EPOCH is available in a separate building within the Waterstone of Lexington campus.
Life at Waterstone of Lexington
First-Rate Amenities
Large, well-appointed apartments. A fitness center with trainers and full-service salon. Plus, a movie theater and art studio. See everything Waterstone of Lexington has to offer.
Exceptional Dining
Enjoy a fresh, seasonal menu prepared by a top chef in our elegant dining room.
Wholesome Distractions
With an indoor pool, fitness center and classes for yoga, Tai Chi and more, you'll have plenty of options to pursue new possibilities with our community's impressive amenities.
A Flourishing Lifestyle
Explore new hobbies or enjoy your favorite pastimes. Our full social calendar features dynamic programs on site – and out in the greater Lexington community and beyond. Discover a day in the life at Waterstone of Lexington.
Peaceful Setting
Nestled among the trees adjacent to the Belmont Country Club, with easy access to major roadways, this serene setting is ideal for quiet moments and convenience. Waterstone of Lexington is close to retailers and restaurants in Winchester, Arlington, Belmont, Lincoln, Bedford and beyond.
HEAR FROM CURRENT RESIDENTS AND FAMILIES
5-STAR IN EVERY WAY
"Waterstone is a diamond in the rough! I am so pleased to have found this home for my mother. After a long hunt for a senior living community in the Boston area, I was thrilled to find Waterstone of Lexington. This place is 5-star in every way, the staff, the building, the food, the residents, the activities – it is vibrant, very social and always a treat to visit. I didn't think luxury and senior living was a possibility until I found the Waterstone of Lexington – there is nothing like it!"
– Jeanna, Family of Waterstone Resident
SHOUT-OUT FOR THE CUISINE
"Just a quick note to let you know how happy we are living here. In particular, I want to give a big shout-out for the cuisine. You "warned" us at the lease signing that the food was so good people were "complaining" about putting on weight. Well, I can see why they would. I'm no gourmand, but I know what I like, and this chef is cooking it every day. For example, I had the best – without exaggeration – veal ever. The beef is superb, as is the fish. Even an omelette was exceptional. The delicious sugar-free chocolate pudding for dessert is wonderful! Also, the waitstaff is so pleasant, friendly, and attentive."
– Mark B, Waterstone of Lexington Resident
Pam W., Future Waterstone of Lexington Resident
"Since joining we have enjoyed the get togethers they have orchestrated for us to meet with other new residents and potential residents. All gatherings have been done with class, delicious food and drink, and concentration on making new residents feel comfortable! These activities where we have met more "residents to be" have further helped us feel more and more comfortable with our decision. We now eagerly look forward to making Waterstone Lexington our new home!"
– Pam W., Future Waterstone of Lexington Resident
Mr. & Mrs. Kaplan, Future Waterstone of Lexington Residents
"We decided to leave our home of thirty years to simplify our lives. We are looking forward to fewer household responsibilities and access to the many amenities that Waterstone offers. The convenient location, the available services and the sophisticated design made our decision to move to Waterstone an easy one. We really appreciated the helpful and responsive staff who answered our questions with knowledge and patience."
– Mr. & Mrs. Kaplan, Future Waterstone of Lexington Residents
Mr. & Mrs. Adams, Future Waterstone of Lexington Residents
"My wife and I have been looking at downsizing opportunities for a number of years. Waterstone came along at the right time for us. But, more importantly, it had features that made sense to us: relatively small size – which facilitates the ability to create community; generous and well-planned site context; thoughtfully designed public spaces; great location for easy access to Boston."
– Mr. & Mrs. Adams, Future Waterstone of Lexington Residents
LET'S TALK
Schedule a tour today to find out more about Waterstone of Lexington – luxury living for seniors 62 and over, ideally located adjacent to the Belmont Country Club. We're happy to answer your questions and show you our premier apartments and convenient on-site amenities.