Independent Living | Supportive Services
NOW OPEN – TOUR TODAY!
2023 WINNER
Best 55+ Luxury Development
Waterstone was honored to be recognized by Westchester Home's Builder Awards for its exceptional architecture and luxurious features, meticulously designed by the talented team at Elkus Manfredi.
THRIVE AT WATERSTONE
At Waterstone, we're invested in our residents' growth and enjoyment, offering new possibilities and excitement at every turn. Our life enrichment teams plan a full calendar of engaging programs and events that appeal to unique interests – or even spark new hobbies and passions. Social, cultural, educational and wellness opportunities abound for Waterstone residents.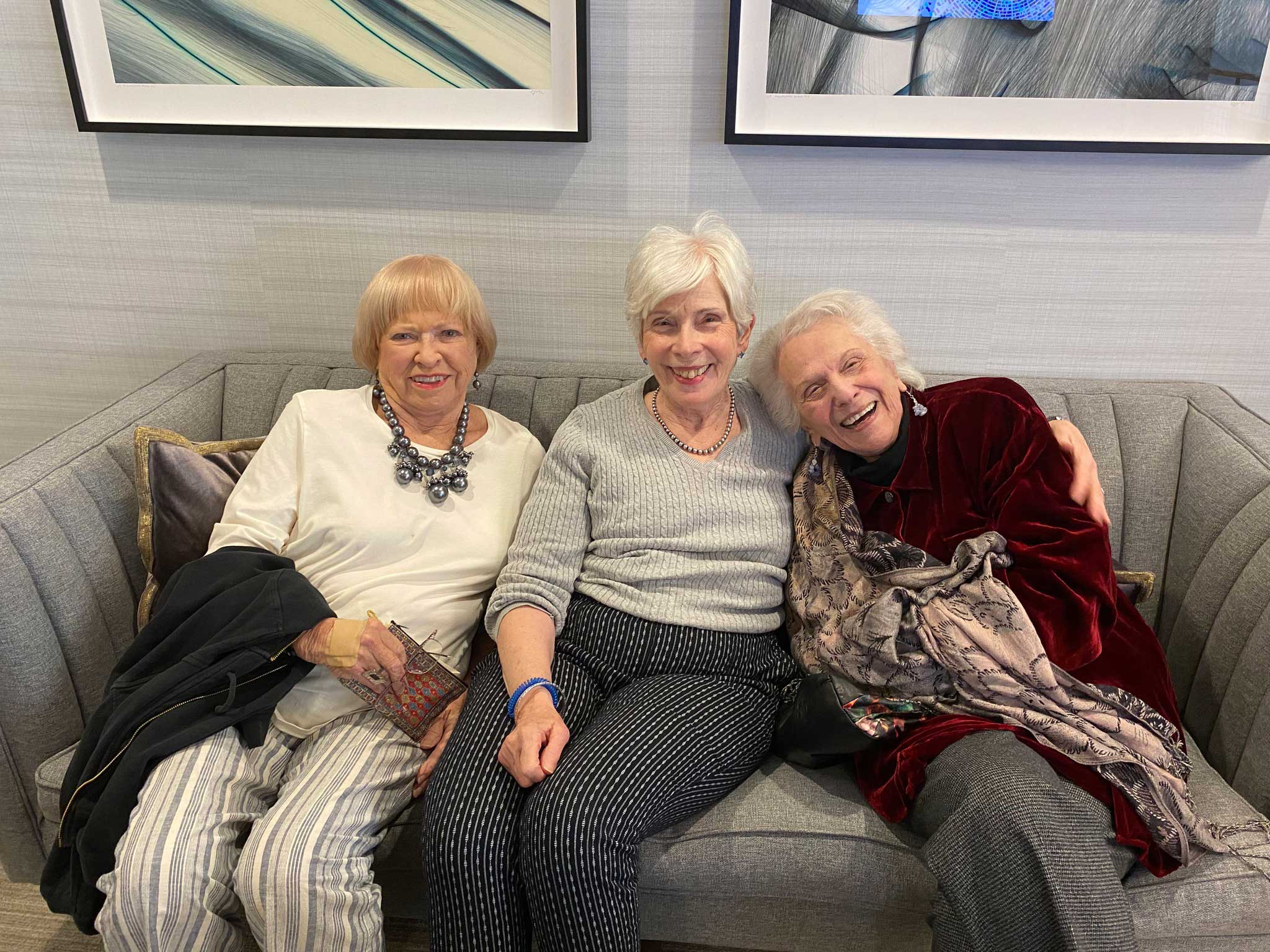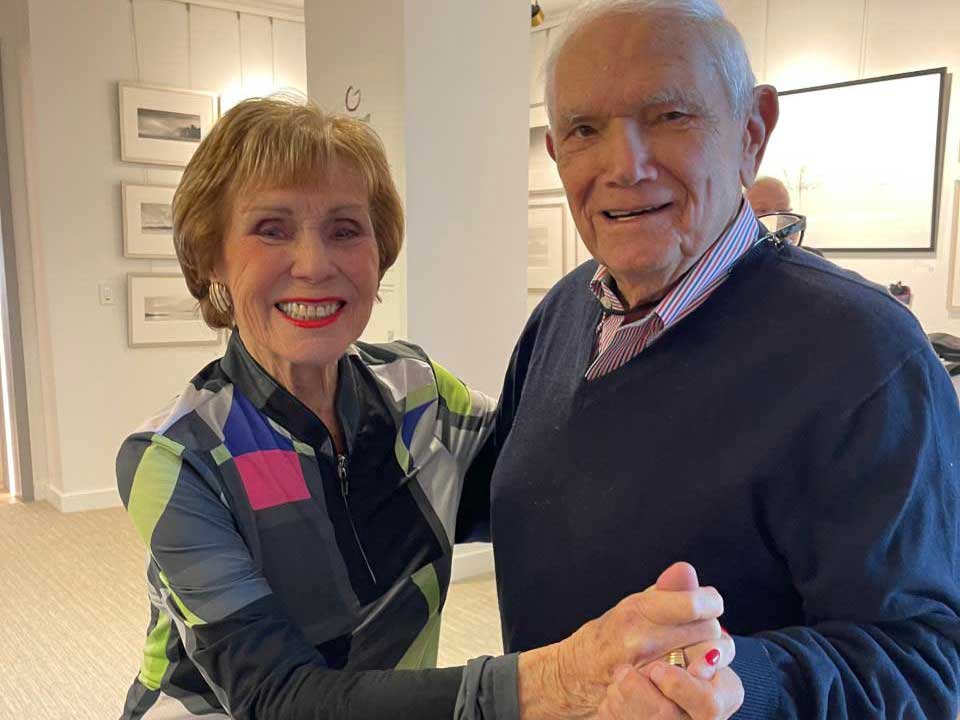 HEAR FROM CURRENT RESIDENTS AND FAMILIES
FEEL LIKE FAMILY
"My Mom is moving in here in a few weeks. I can't say enough great things about the process so far. Everyone is very accommodating. We feel like family already. Everything from the team of people we've met to the cleanliness to the decor and atmosphere is first rate. Abby and Rosanne from the Marketing office are second to none. Debbie and Hannah make my Mom laugh and smile every time we're there. And Lauren, the Director, is absolutely wonderful. We cannot wait to move her in."
– Tracy V., Daughter of Waterstone Resident
Impressive and Impeccably Designed Group Spaces
"The pandemic left my mother feeling isolated and deprived of social interaction. As it turned out, Waterstone was the best prescription we could have hoped for. The staff is incredibly warm, engaging, and available, always with sincere smiles on their faces. We really feel part of a wonderful community, so much so that "Mom's Place" has become a new destination for us- enjoying the company of other residents and staff in the various impressive and impeccably designed group spaces. In addition to making many new friends and sharing new experiences, mom now leads an active lifestyle and loves her beautiful new apartment. I highly recommend Waterstone to any adult (62+) eager to spend more time with friendly contemporaries in an elegant setting."
– Lisa, Daughter of Waterstone of Westchester Resident
SATISFYING AND WONDERFUL EXPERIENCE
"I have moved into Waterstone of Westchester recently. I have experienced the most satisfying and wonderful experience as a new rental tenant with the most dedicated, experienced and welcoming staff. Combined with an exceptionally beautiful apartment and programming available to the tenants is terrific. I am so excited about this experience that several of my friends have already expressed interest and desire to become tenants of Waterstone of Westchester."
– Gladys, Resident of Waterstone of Westchester
SOPHISTICATED AND FABULOUS
"We had a wonderful tour and the community is sophisticated and fabulous. The apartment felt like home, and the amenities are excellent. We had lunch, and it was presented beautifully and tasted great! Highly recommend!
"
– Roberta, Friend of Waterstone of Westchester
Lynn and Joe H., Residents of Waterstone of Westchester
"My wife and I have been astounded by the tremendous support provided by the Executive Director and her staff. From the very start their presentation of the concept, facility, amenities and process of "membership" were clear and honest. They have made the entire process very easy."
– Lynn and Joe H., Residents of Waterstone of Westchester
COME HOME TO WATERSTONE.
Life at Waterstone of Westchester takes the idea of home to an entirely new level. In this premier independent living community, you'll thrive in curated elegance in a beautifully appointed apartment with designer finishes and enjoy connecting with friends in our stunning common areas.
INDEPENDENT LIVING
Even if you're living independently, you may require extra help from time to time. We're happy to provide support for your needs, any time you need it.
Supportive Care Services
As your care needs change, our partnership with VNS Westchester is easily accessed through their on-site office, where they can provide in-apartment care services for you.
Life at Waterstone of Westchester
Impressive Amenities
Bright, large apartments. A fitness center and salon. Movie theater and art studio. The amenities at Waterstone of Westchester make your life richer, easier, healthier.
Savory Dining
At Waterstone, we attract top chefs to prepare delectable dishes using seasonal ingredients to cater to your tastes and desired meals.
A Healthful Approach
Take yoga or Tai Chi classes in our fitness center. Swim laps in our indoor pool. Work with our experts to design your own personal exercise program.
Shop to Your Heart's Content
Some of the area's finest shopping is within a short walk of Waterstone of Westchester.
Centrally Located
Enjoy easy access, just steps away to world-class shopping, dining and other cultural events, across from one of the most iconic flagship Bloomingdales.
LET'S TALK
Find out more about what living at Waterstone of Westchester is like. Our welcome center for sales and information is now open. We'd be happy to answer your questions and arrange an in-person or virtual meeting.